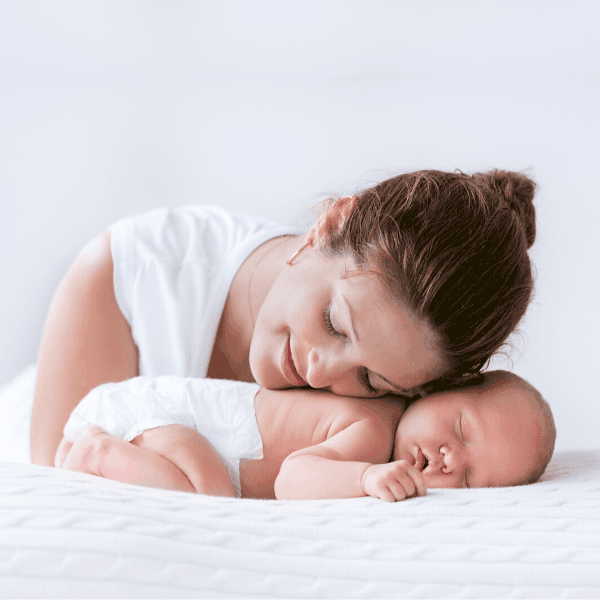 At Blunders in Babyland, I want to give you the tips you need to not only care for your baby, but help both of you thrive. My tips are is practical, simple, and most importantly, actionable.
Our Infant Sleep section is the most popular content on our website. If you've been having trouble getting your baby to sleep through the night, check out our Baby Sleep Series. The series contains the tips I used to get my breastfed baby to sleep through the night by 8 weeks.
We also offer practical tips on breastfeeding, baby gear, and baby care.
Newest Baby Posts
INFANT SLEEP
BREASTFEEDING
BABY GEAR REVIEWS
BABY CARE